Strahan Construction has been trusted to build over 800 custom homes, each combining timeless style with an impeccable attention to detail.
TIMBER VALLEY ESTATES
Wooded Executive Lots In Ankeny
Nestled away in a quiet valley near Ankeny, Timber Valley Estates offers a private escape that is just minutes from The District, Saylorville Lake and other amenities. Boasting 19 executive wooded lots, each a half acre or more in size, the development provides a perfect canvas to build a distinguished home.
Lots are now available for sale.
Since 1986, Strahan Construction has earned a reputation for building custom homes to a higher standard.
FROM CONCEPT TO REALITY
Custom Homes, Perfectly Tailored To You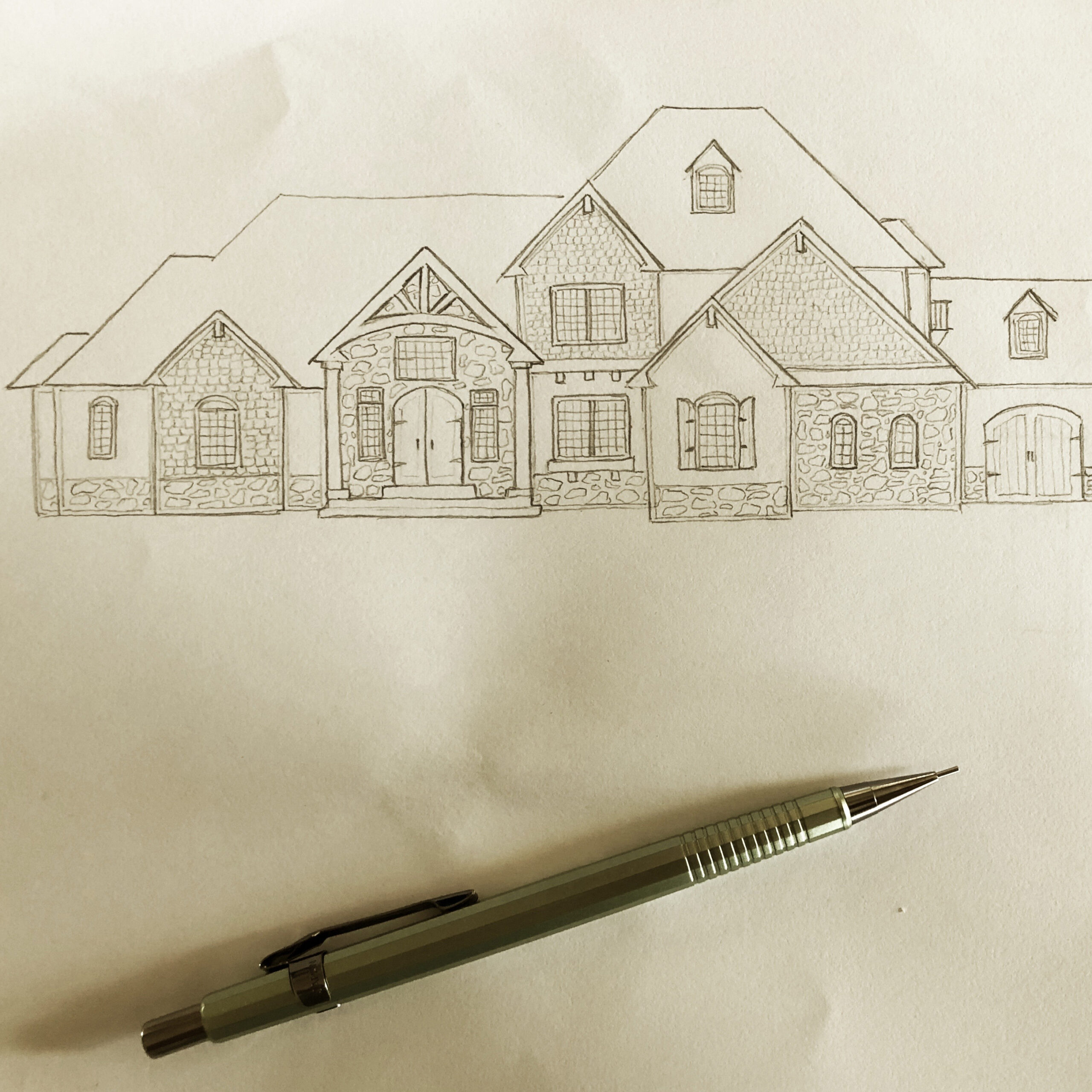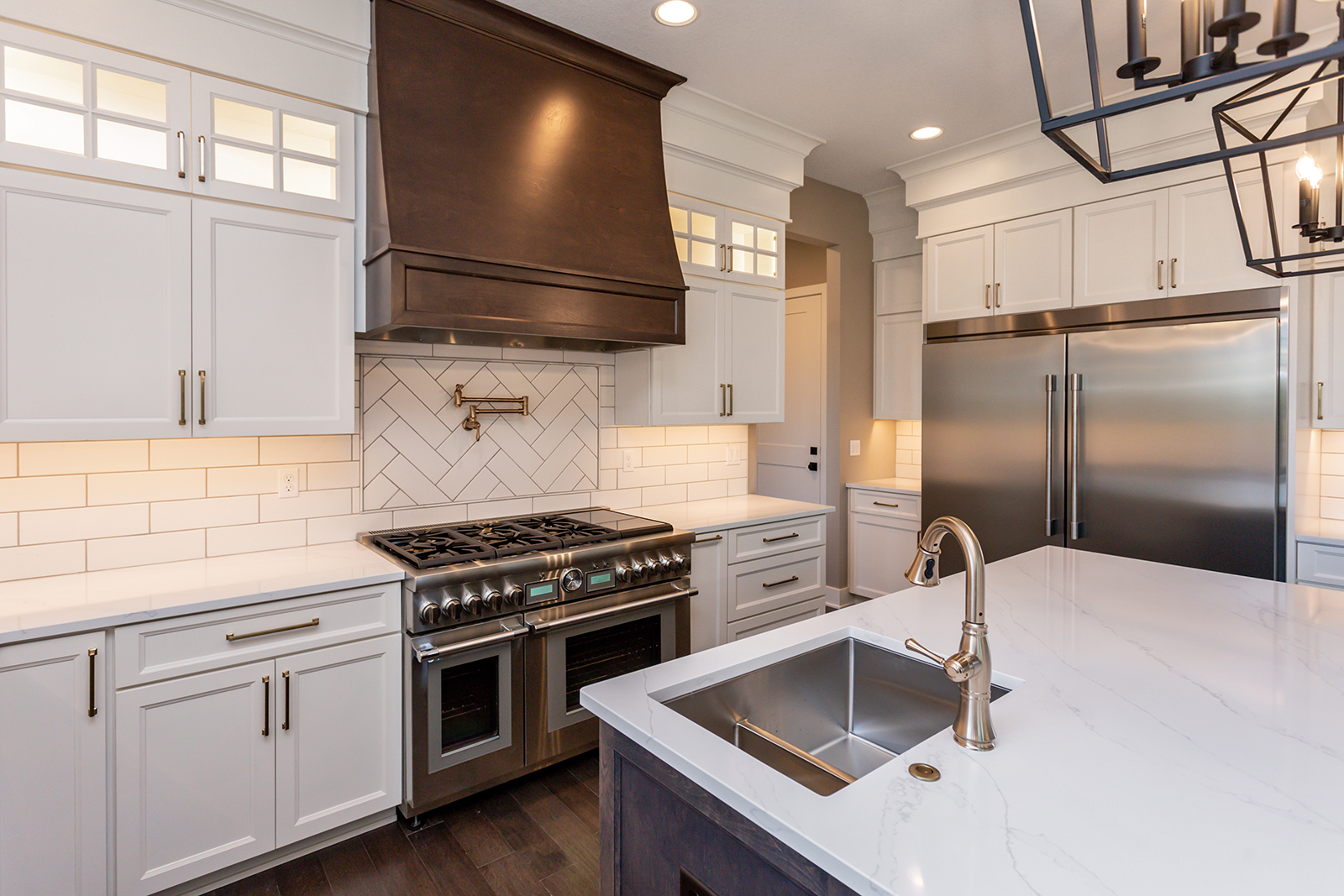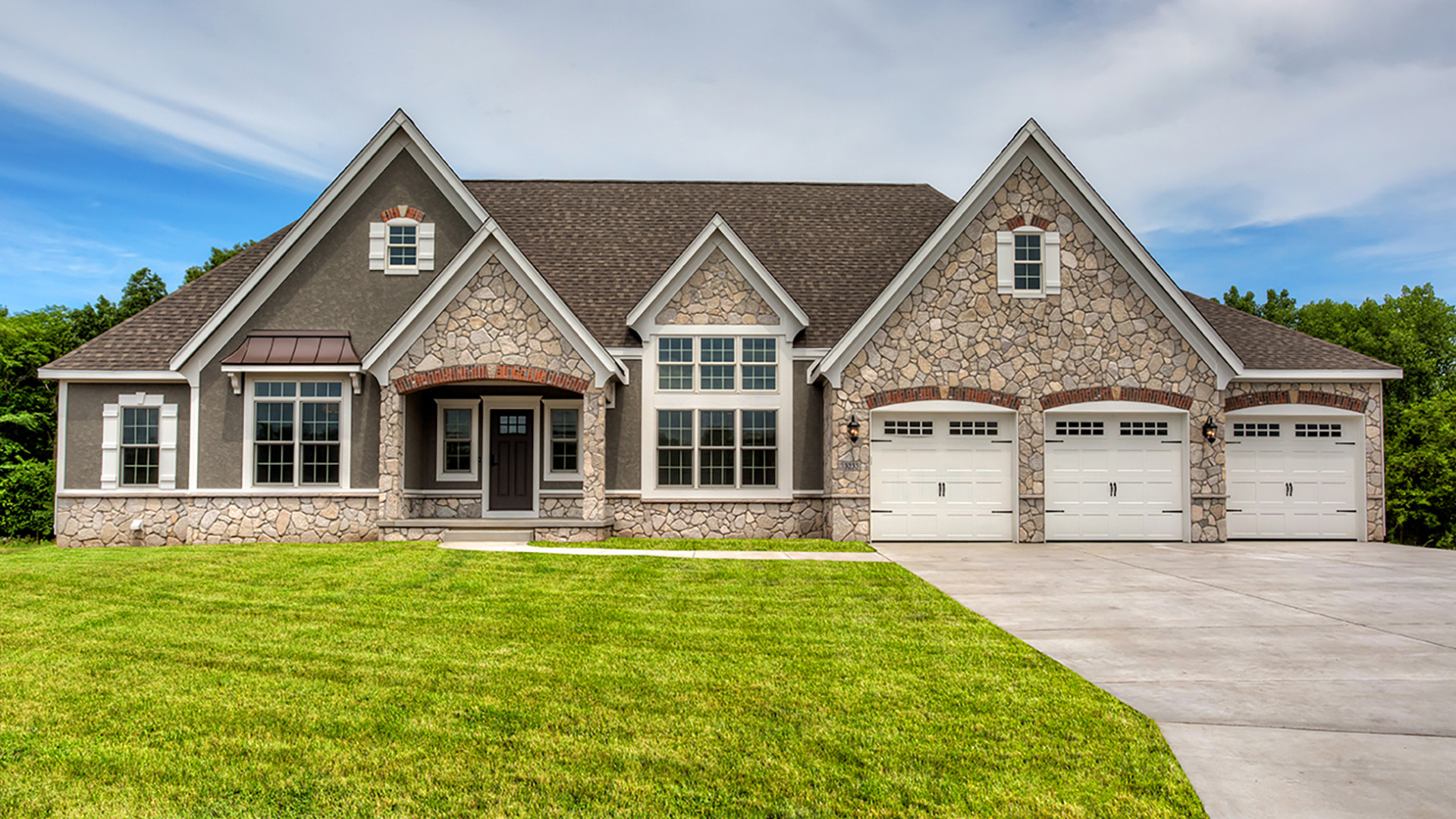 See What Our Customers Have To Say
We recently completed our second home with Strahan Construction. We were impressed with the quality 20+ years ago and they have done nothing but improve! Our new home is rock solid, full of custom character and is built to last. I enjoyed the entire process and have a great appreciation for all of the employees of Strahan Construction. Thank you for building such a beautiful home.

Sherri Stych

– Ankeny, IA
My family built with Strahan Construction and absolutely love our home!! The quality and attention to detail is exceptional. They are very creative and easy to work with! We've noticed they take pride in each home they build.

Amanda Rye

– Ankeny, IA
We built with Strahan 6 years ago. The process was simple and straightforward. I wouldn't use any other builder. The quality of the build is what stands above the rest. No detail is overlooked.

Adam Park

– Ankeny, IA
Strahan is great to work with and build an excellent home. We were very happy with everything from their transparency, communication, and friendliness to their partners and quality. They have a great team of people who do really good work. We highly recommend Strahan Construction.

Ryan Warren

– Ankeny, IA
Closing on our new Strahan home tomorrow. We built new before and really had a good experience but the Strahan experience we just encountered really raised the bar. The best part of the experience has been the quality in the actual home (we interviewed and toured three other builders), the proactive approach they have, extraordinary communication, and exceeding what they promised to do. Thank you all so much!

Joseph Schmidtlein

– Ankeny, IA
We built with Strahan two years ago and have nothing but great things to say about this company. Great quality home builders. Customer service is excellent. If we need anything they respond right away regardless of the fact we are going on year three in the house. Love that they also live in the neighborhood they build in. Great people to work with.

Felica Nadeau

– Ankeny, IA
The Strahan team is the most honest builder we have ever worked with. You will receive excellent communication and top notch customer service during the process and AFTER the completion of your home. They build such beautiful homes and go above and beyond for their clients.

Carmen Herbel

– Ankeny, IA
Strahan Construction was great to work with! We had been warned about the headaches of building a new home — with Strahan the whole experience was fun. Quality of their homes is outstanding and customer service is above and beyond. All employees are so helpful and courteous. Thank you Strahan - we love our home!

Kay Frein

– Ankeny, IA
We have recently finished building our second home with Strahan Construction. The quality, craftmanship and customer service are only a few of the reasons why we chose to build again. We loved our first home for 10 years and plan to love our new home even longer. We can't say enough about Luke, Todd, Seth, Jesse and the rest of the Strahan team. They made the process of a custom build as easy as possible. We'd like to thank everyone from Strahan Construction and all of their subcontractors for all of their hard work in making out dream home a reality.

Nick and Lindsey Funk

– Ankeny, IA
We almost built with Strahan a few years back but the timing wasn't quite right. We continued to tour open houses and visit other local builder's homes in the meantime. The consistent quality and attention to detail of the Strahan homes we've seen is noticeable and we saw that when we finally built with them last year. Their customer service has been courteous, reliable, and honest. I'm not sure what else you could ask for, a great experience overall.

Drew Sellner

– Ankeny, IA